Help Build Our Forever Home!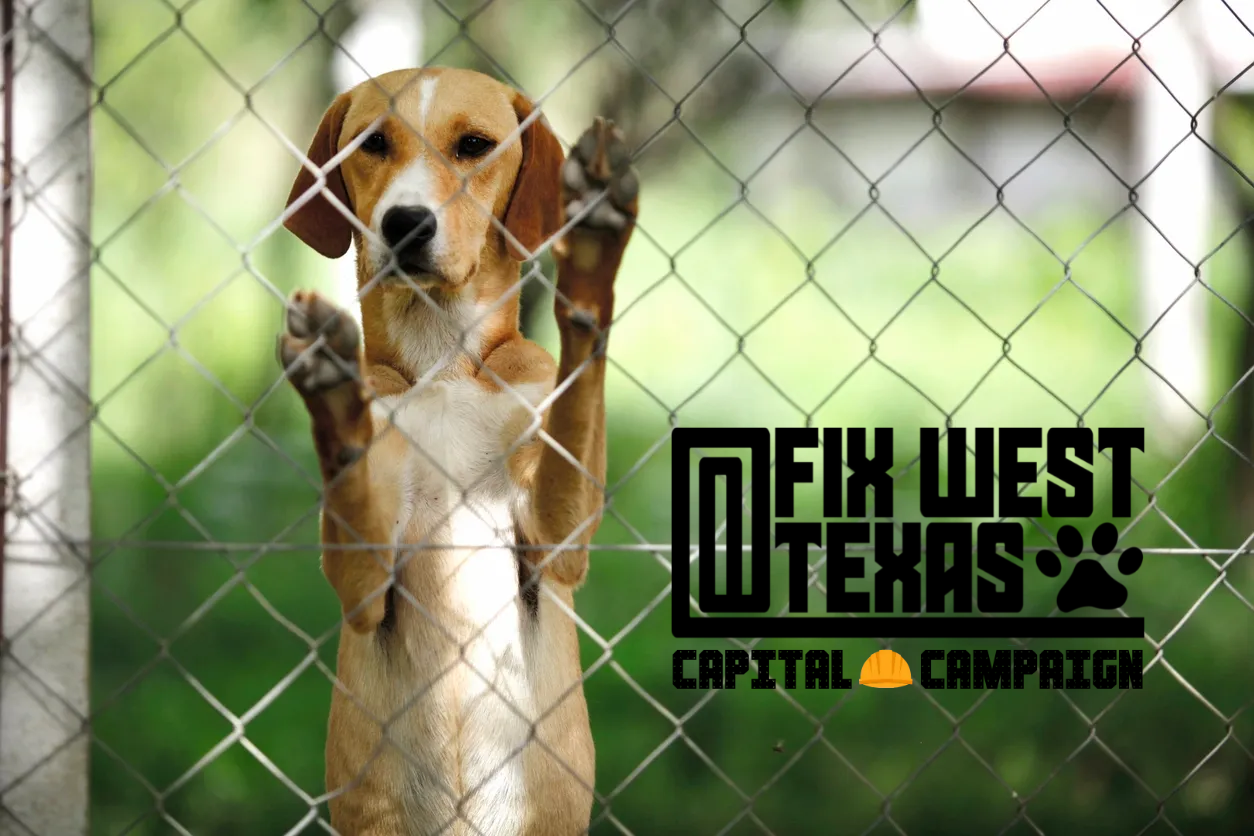 Our mission is one in which everyone in our local community agrees will directly lower the animal shelter euthanasia and intake rates of dogs and cats in our West Texas community. We also want to make sure our local pet population is healthy by providing low-cost vaccinations and preventatives.
We have taken every dollar our community has given us in the past two years and have put it right back into helping the pets and pet owners right here in our local community. We have accomplished a lot (over 10,000 low cost spay and neuters and thousands more vaccinations) but we know we CAN and WILL accomplish much more once we can get a permanent facility designed specifically for our needs.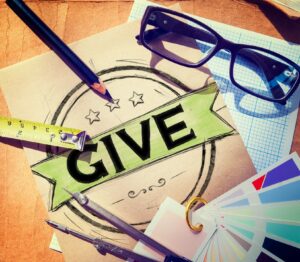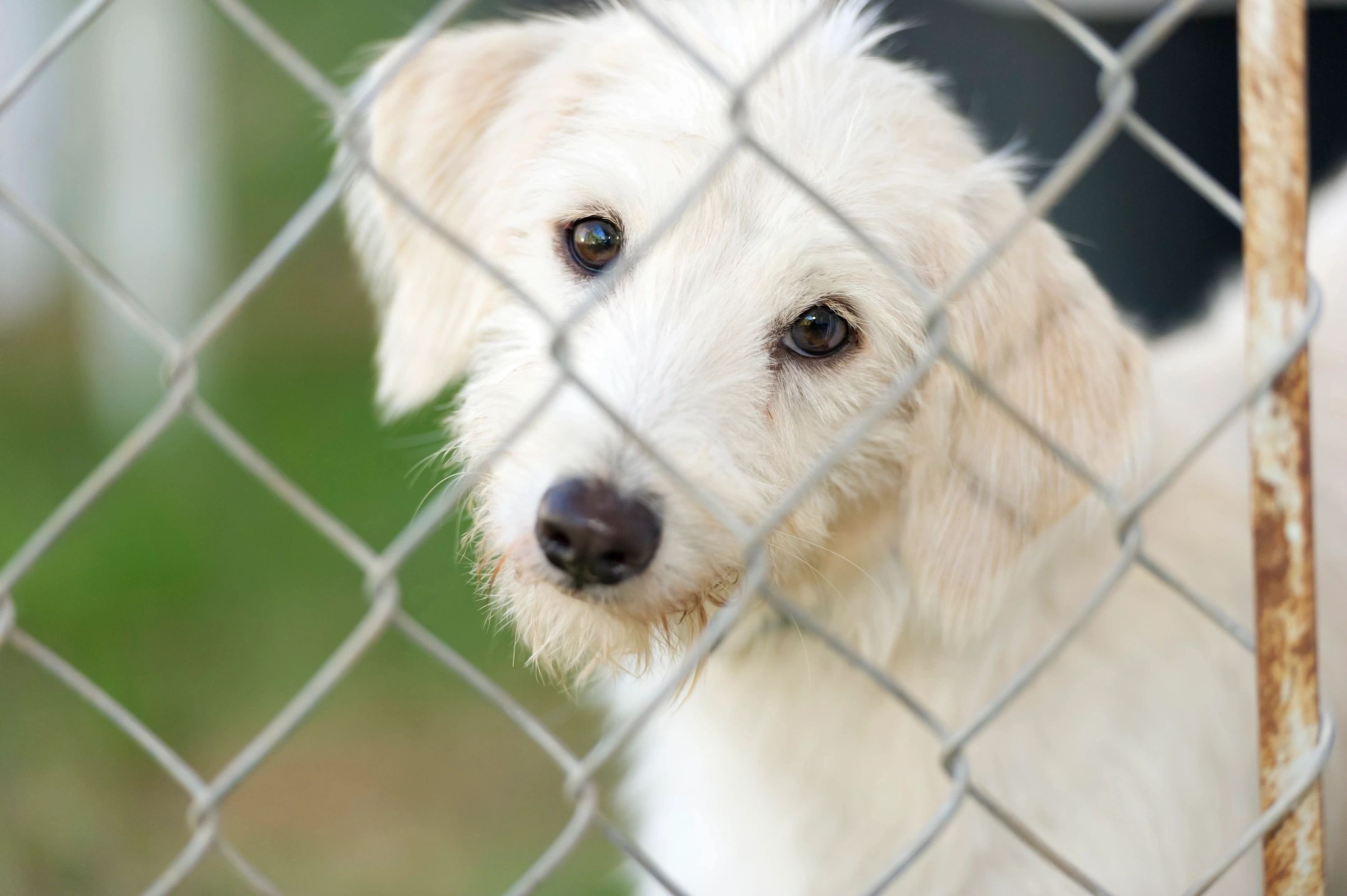 Please help us raise the funds to build a permanent facility. We promise to make every dollar count. From $5 to $500 to $5,000 to $500,000. EVERY amount will help us achieve our goal so we can continue to have a HUGE impact in our community.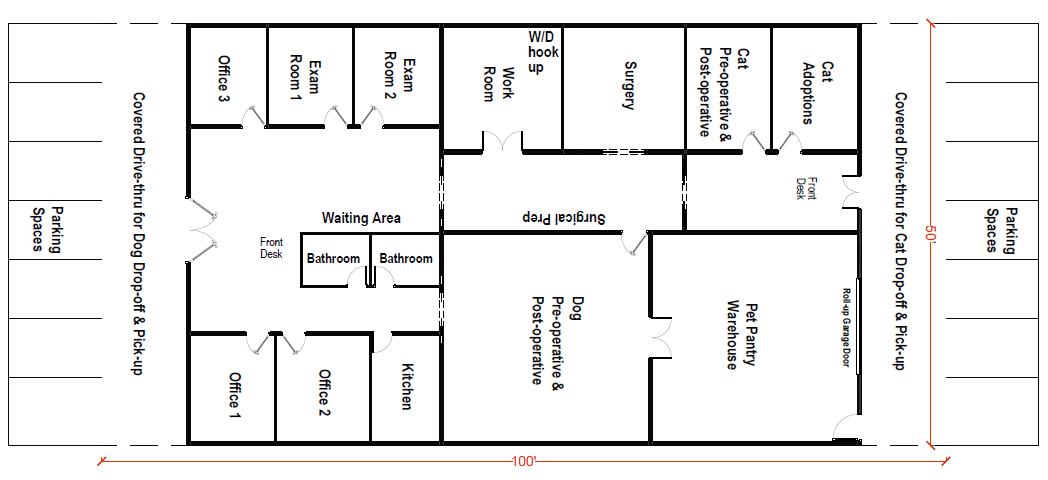 Sponsorship Opportunities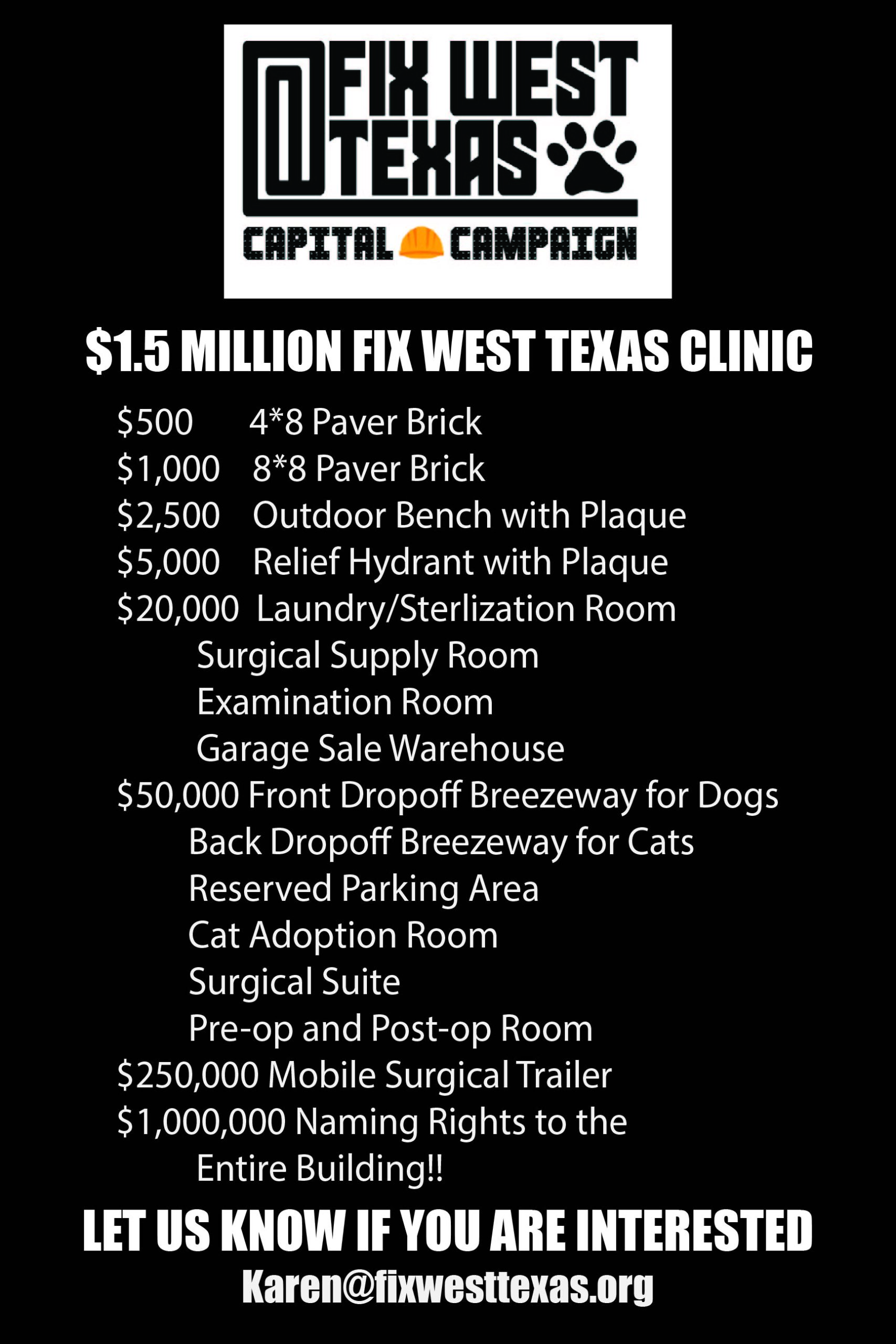 Click below to make your donation to build our forever home and continue serving West Texas pets.