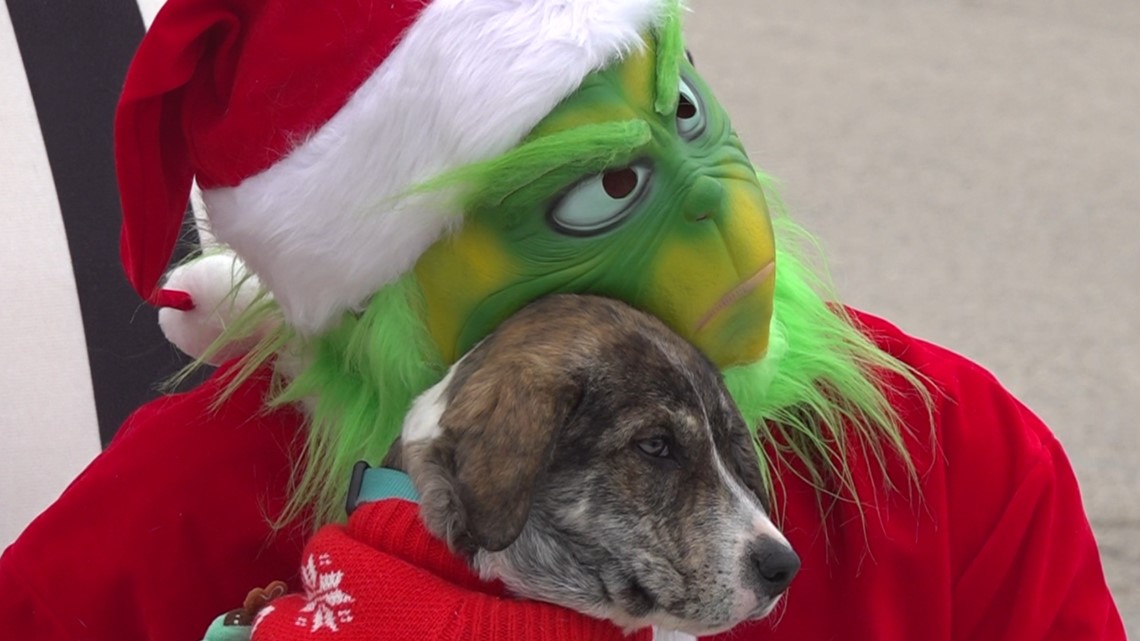 MIDLAND, Texas — Cats and dogs alike were adopted today and many more came out to support Fix West Texas and their efforts to save, nurture and spread love to animals all throughout the Permian Basin.
There was also an opportunity to take photos with The Grinch, with donations going strait to the non-profit.
"It's been so fun to see all of the cute pets some of them are in costume and seeing how they respond to the Grinch some of the dogs are interested in meeting the Grinch." said Katlyn Walthall, Director of Fundraising and Community Outreach for Fix West Texas.