Let's make great things happen.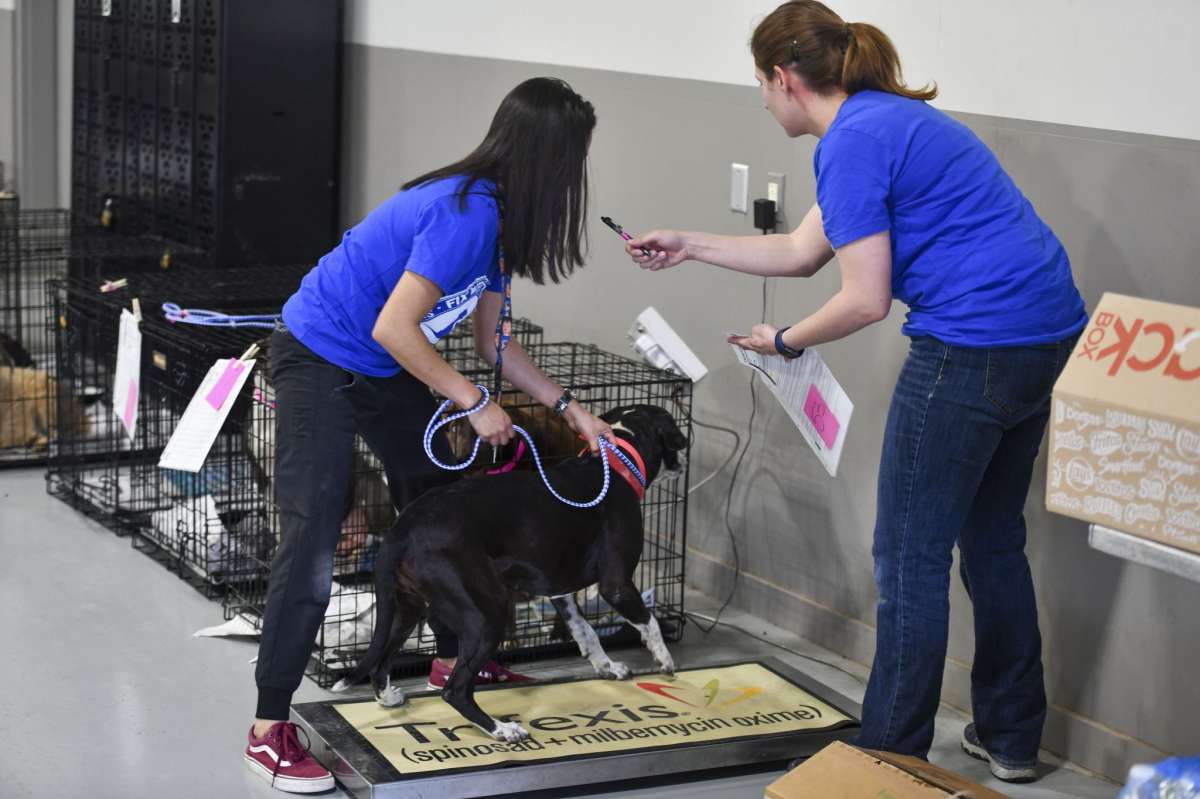 Since 2019, we've been here to serve West Texas families and their pets. While our mission is unchanged, our size has exploded, and we need your help!
Whether you want to walk dogs, take pictures, man a booth, or transport rescued death-row pets, we've got a place for you! We love and deeply appreciate our volunteers and are grateful for any time you can spare to help us help more animals!
Fix West Texas is committed to serving the needs of West Texas pets by providing low-cost spay and neuter surgeries, microchips, vaccinations, and other medical services. We also run a fully-stocked Pet Pantry for local families in need, regularly host Pay What You Can Afford clinics, and recently launched a capital campaign to construct our very own standalone facility!
Best of all, we find loving forever homes for over 1,200 pets every year.
Our success in any of these endeavors depends on the support and generosity of our community, and every bit helps us get closer to achieving our goals and serving more pets.
Click each button below to learn more about how you can support our programs. Thank you for your interest in supporting Fix West Texas!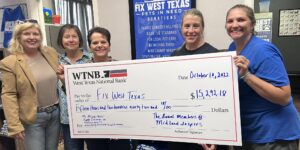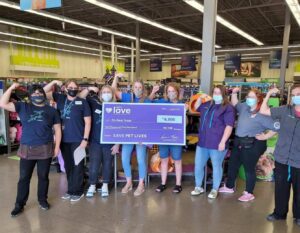 Just want to make a general gift?
Thank you! No amount is too small to help us make a difference. Click the button below to get started.