All Gifts Make a Difference!
No matter the amount of your gift, it will go straight to improving the lives and health of West Texas pets. We've provided below several options to help illustrate the impact different amounts can make, so please choose the one that speaks to you - or choose another amount! Thank you for supporting Fix West Texas!
Please consider donating to Fix West Texas to help provide free and reduced cost services to area Pets in Need. We accept donations via:
We can always use donations of the following:
Puppy pads
Paper towels, super absorbent
55 gallon black trash bags
Sandwich bags for take home meds
Copy Paper
Gently used kennels of all sizes
Old towels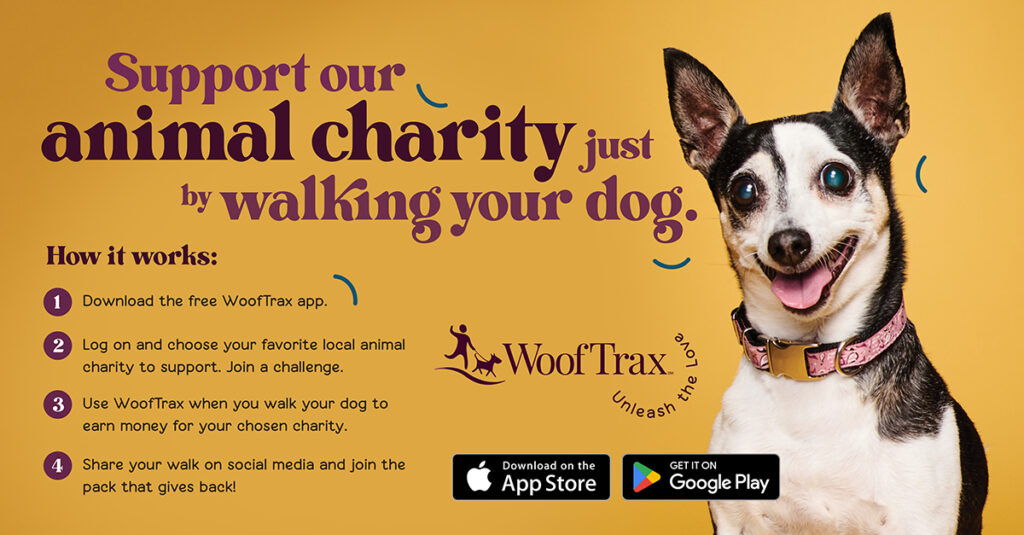 Become a Monthly Supporter!