We rely on volunteers to help keep our overhead low, which helps keep the prices we charge reasonable. Volunteers must be at least 16 years of age. All volunteers under the age of 18 must be chaperoned by an adult.
At our clinics, we need volunteers who work well in a fast-paced, hands-on environment. We always need supplies prepared, surgical tools cleaned, laundry done, stories written down with pictures taken for social media, owners called and much more.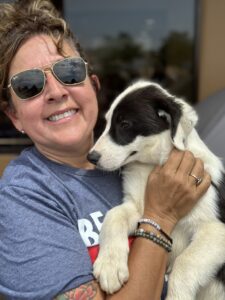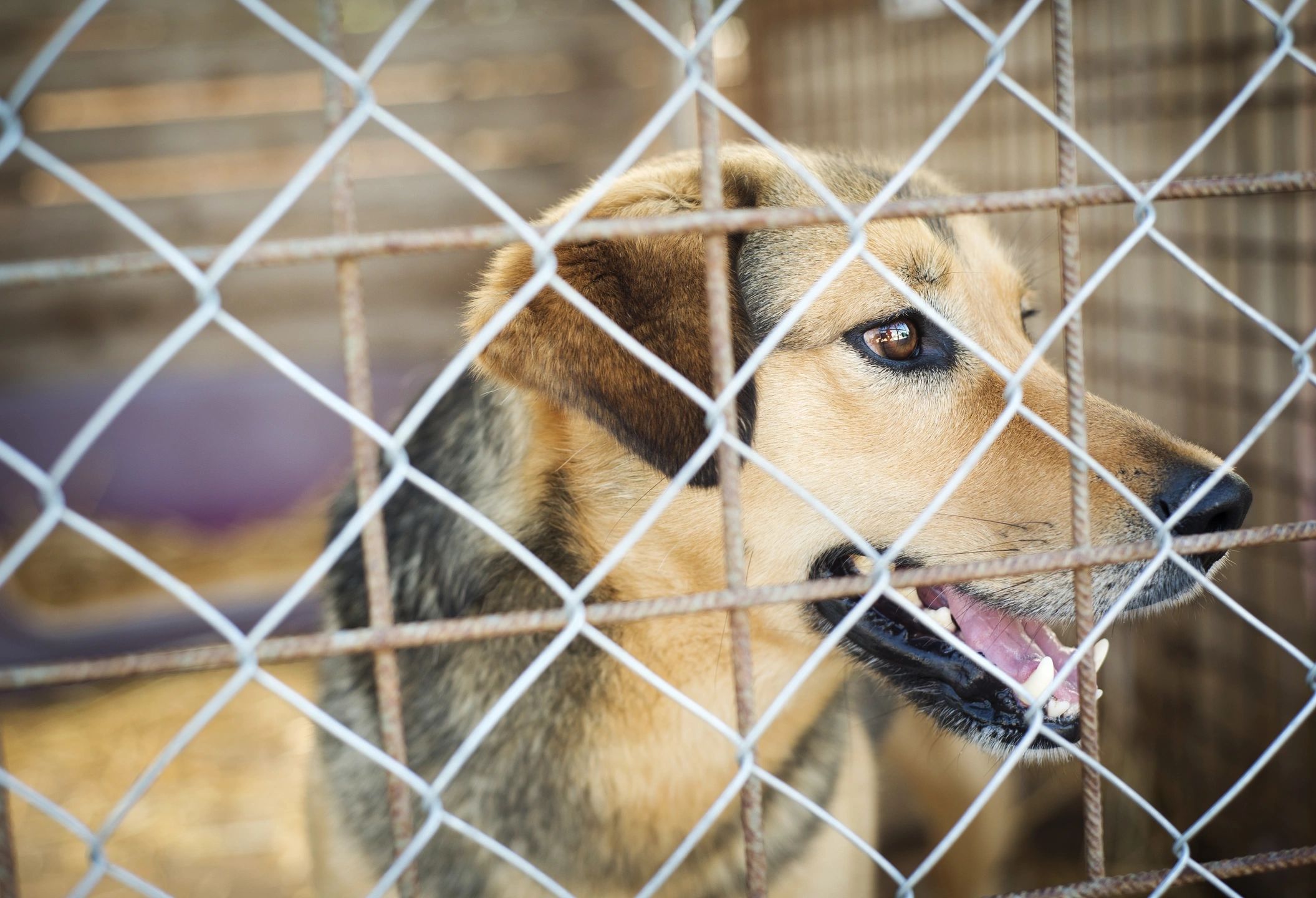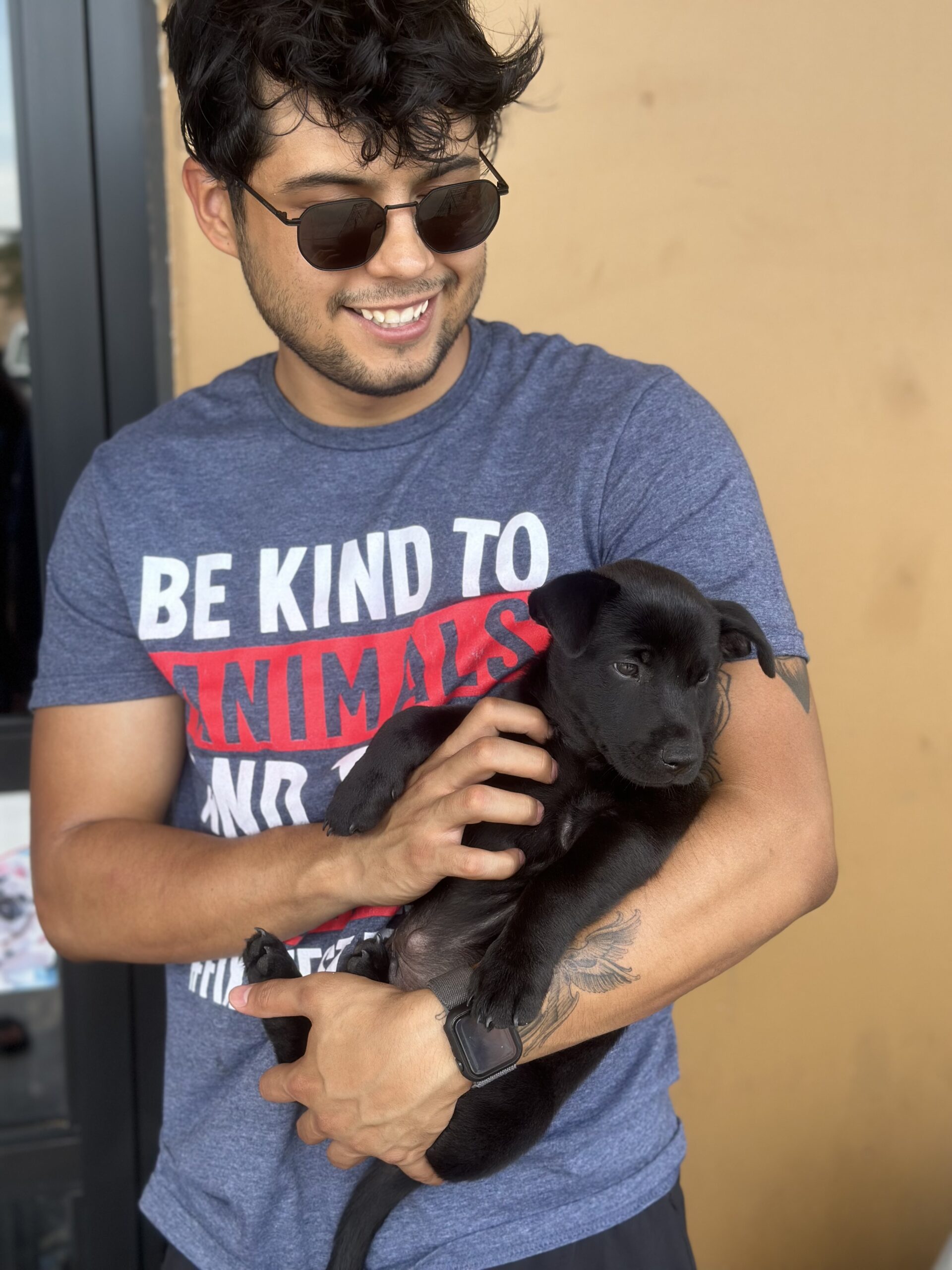 Fix West Texas needs volunteers to attend events (Farmer's Market, Pop-up Vaccination Clinics, etc.), speak at schools and local civic groups, host fundraisers, distribute flyers, create flyers, create brochures, foster dogs and cats, and much more.
Do you need community service hours? We are an approved Midland CSCD Community Service Program coordinator and would LOVE to have you come help our community! No matter what your talent or your available days and hours, we can find a position for you. So if you have free time and want to help us help owners and animals in our community, come join our team!
There is no greater feeling than BEING THE CHANGE YOU WISH TO SEE in your own community! Please contact us at vo********@fi**********.org if you are interested in learning more about upcoming volunteer opportunities.
We ALWAYS need loving, committed fosters! By fostering a dog or cat in need, you truly do save lives and make a difference. Long- and short-term fosters welcome! Click below to get started.