Building Community Partnerships
Fix West Texas' mission is to increase the quality of life for the pets and people of West Texas through providing affordable preventative care, adoption services, and by building community partnerships.
We are working to lower the local euthanasia rate (dogs and cats put to sleep in our local shelter due to lack of space) and to lower intakes (number of dogs and cats taken in by the local shelter and local rescues) in our West Texas community. Not only do we want to help prevent unwanted litters with affordable spay and neuter surgeries, but we also want to make sure local pets are healthy and can stay with the families that love them by providing affordable vaccinations and preventatives.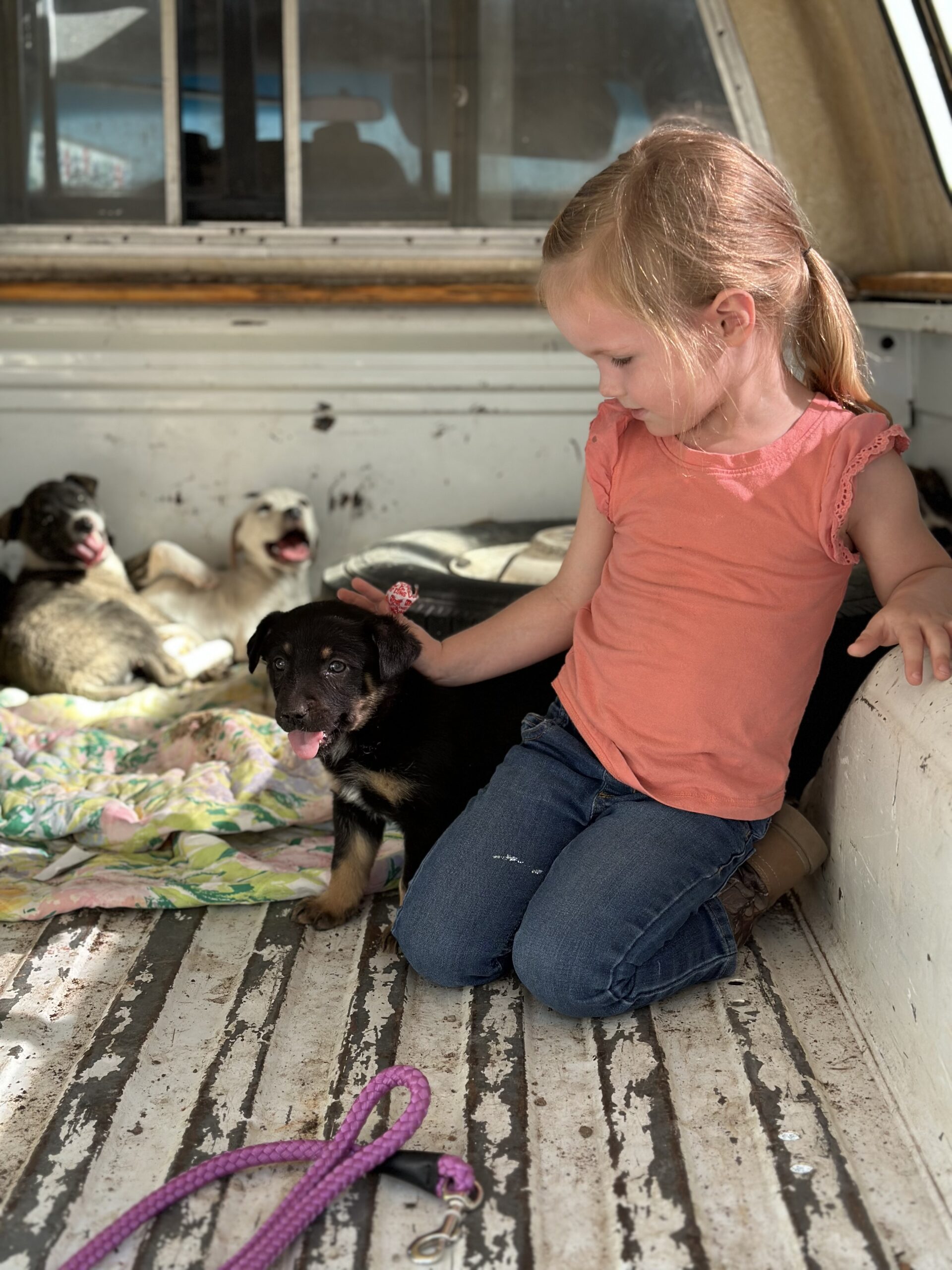 Fix West Texas celebrates our clients (owners and pets) by taking pictures and posting their photos on Facebook. Honoring and championing their bonds (that come in all sorts of shapes, sizes, colors and economic status) is something we view as an important step in becoming a trusted community resources for all pet owners.
Sometimes low cost services for dogs and cats are not enough. Therefore we offer limited discounted fees and/or fee waivers for pet owners as funds become available through our Pets in Need program.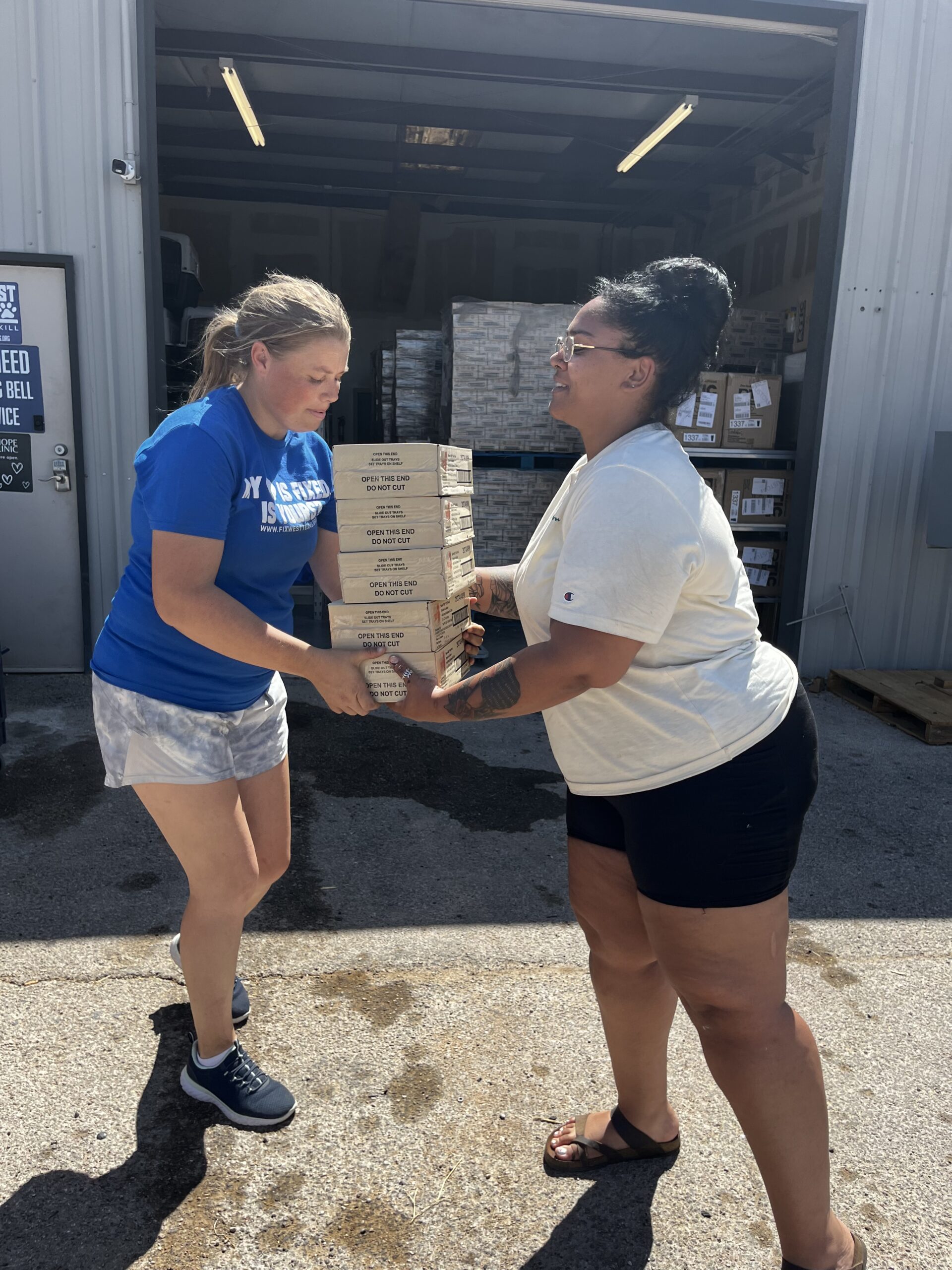 We believe everyone should have the opportunity to have a pet. The value pets bring to our lives simply cannot be calculated. We feel that all owners visiting our clinic care about their pet. Our role is not to judge them on the level of care they have provided in the past but to encourage them and provide needed wellness resources to them.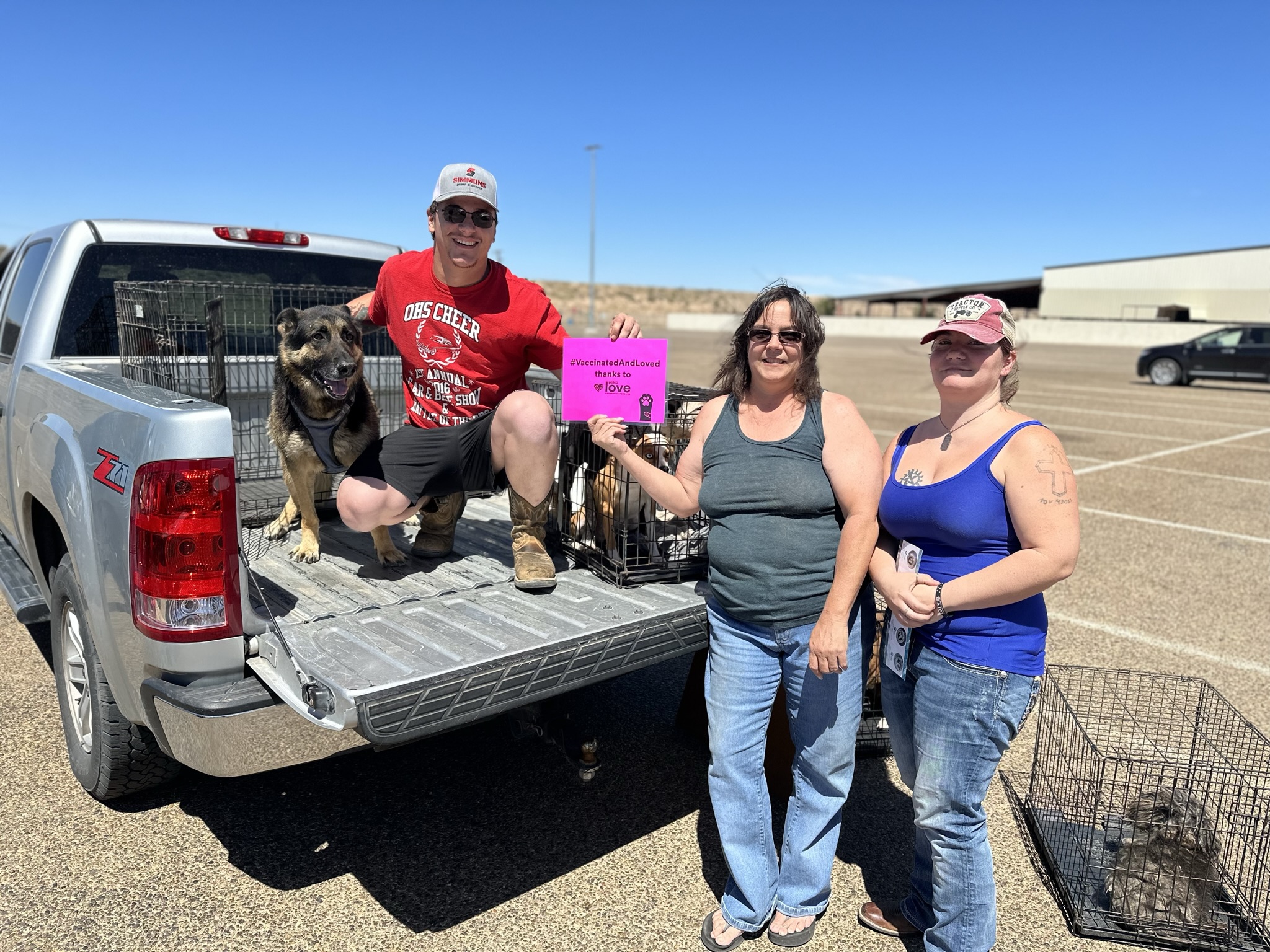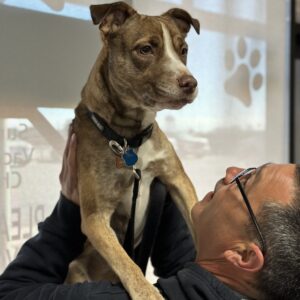 We are funded by individual and corporate donations as well as the clinic services we provide the community. Therefore every dollar spent at a Fix West Texas clinic helps us to continue to provide these services to our local community at a low cost.