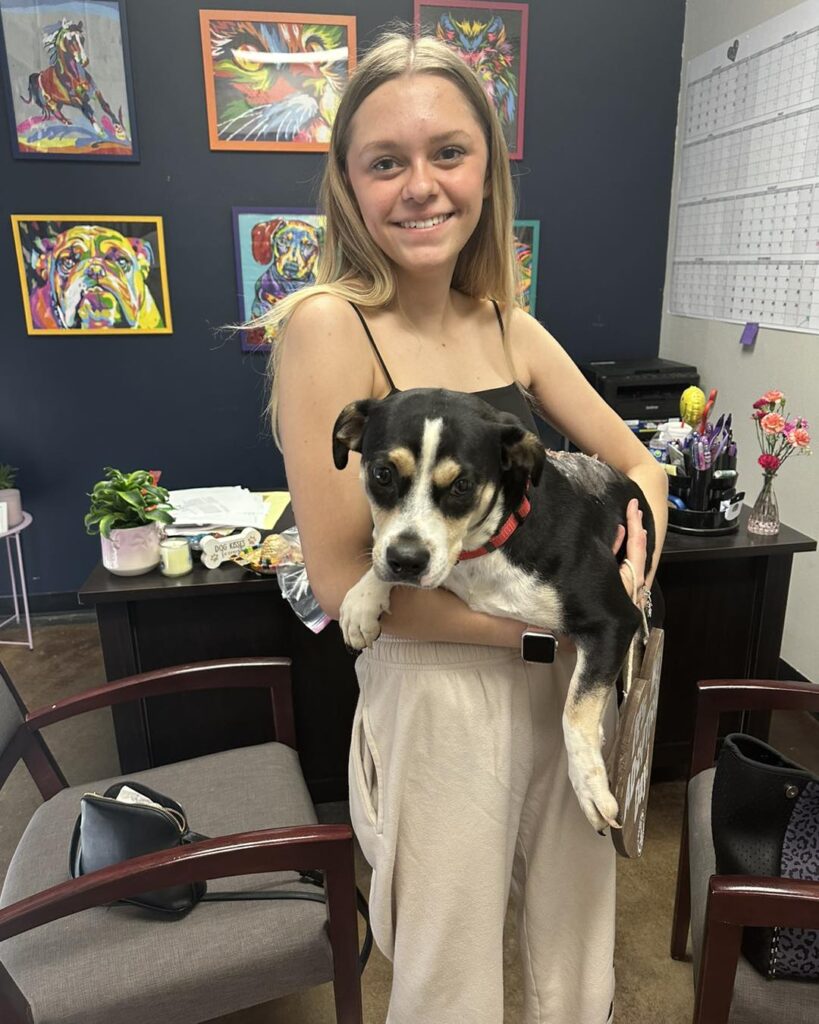 MIDLAND, Texas (KOSA) -One puppy in Midland is now in good hands and ready to be adopted after a mysterious wound appeared on her back.
The puppy was adopted by Fix West Texas from the Midland Animal Shelter.
The city said the puppy was treated as soon as the animal shelter once they saw something was wrong with her back.