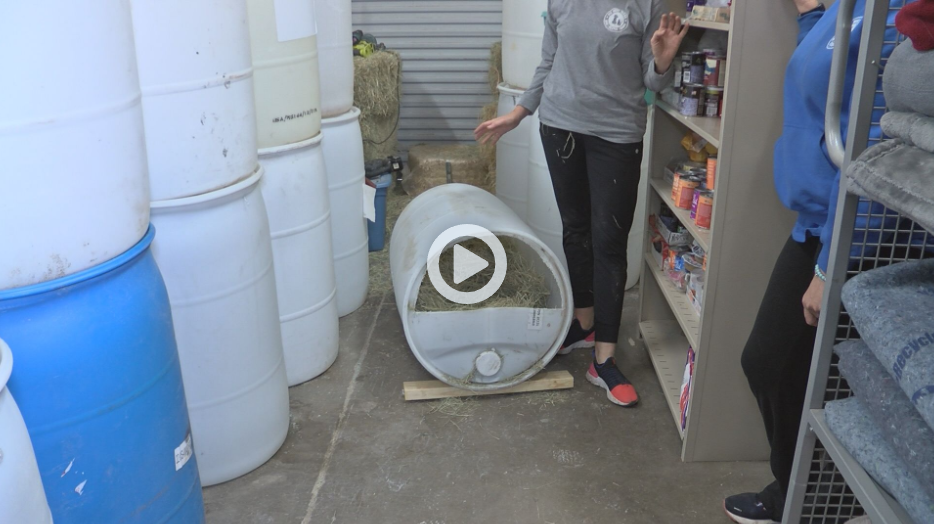 MIDLAND, Texas (KOSA) – Temperatures are dropping and dogs like humans get cold too.
"We want to give animals a warm place at night especially so they don't freeze to death," said Executive Director of Fix West Texas Karen Patterson.
Fix West Texas offers a solution for people with outdoor dogs that don't have shelter during the cold or for those who can't bring their dogs inside during the winter months.