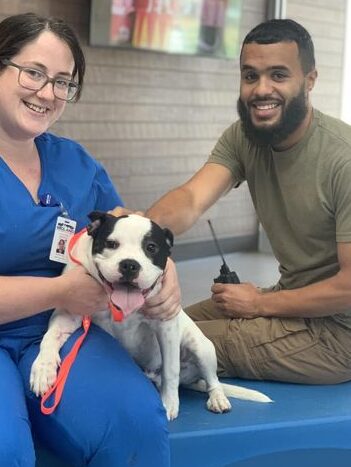 In today's day and age, it can be tough to take care of a dog or cat, with many becoming lost or abandoned.
That is why Fix West Texas has created a new adoption program to help get these animals off the streets.
Fix West Texas is an organization with the goals of spaying, neutering, vaccinating and microchipping dogs and cats.